5-Star Chiropractor in Sun Prairie
Ager Chiropractic Wellness Center – Care for the Whole Family
Whether you are looking for quick pain relief or long-term health, we are here to help. Helping your family get well and stay well is our goal at Ager Chiropractic Wellness Center. Since 2012, we've provided expert care for patients of all ages looking to go beyond pain relief to achieve optimal wellness.
We take same-day appointments and are in-network with many insurance plans.
Don't Put Up With Pain – Call (608) 318-1786 now to schedule your appointment!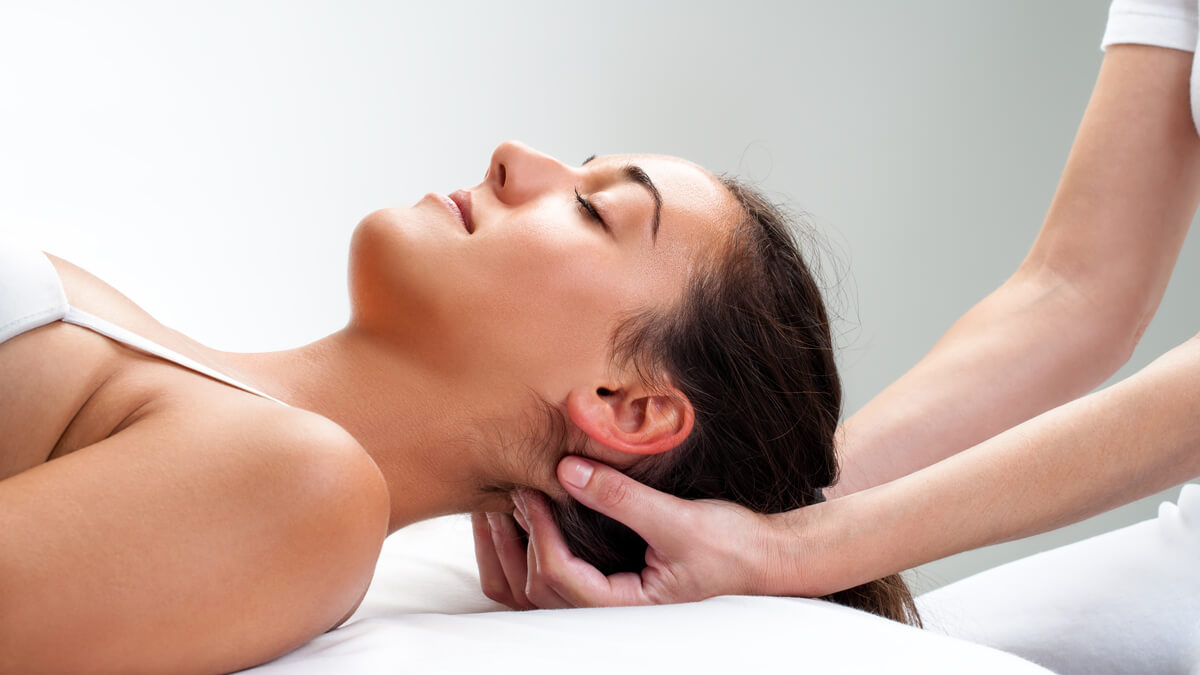 Conditions We See
Dr. Sandy has extensive training and over fifteen years of experience helping patients with a wide range of conditions, including
Back pain
Carpal tunnel
Foot pain
Headaches
Hip pain
Knee pain
Migraines
Neck pain
Rib pain
Rotator cuff injuries
Sciatica
Tennis/golfer's elbow
Tinnitus
TMJ disorder
Vestibular issues
Get Started For Only $49 – Call (608) 318-1786 or Book Online now!
Here to help you achieve long-term wellness
Call (608) 318-1786 to book your $49 New Patient Special!